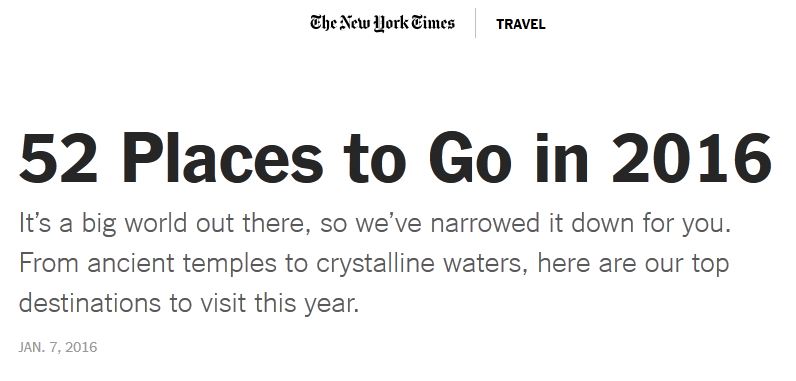 B.ART on the New York Times!
The New York Times has selected Turin as on of the 52 places to visit in 2016 (at 31st place).
Within all the cultural activities that you can enjoy in our city there is also aour project B.ART – Arte in Barriera.
here is the link!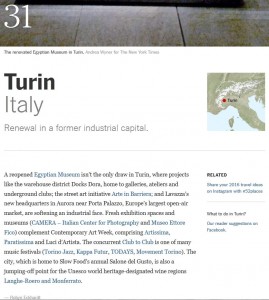 08 Jan 2016